Website Planning and Strategy
An effective website needs a plan. 
Your website should be a valuable asset your organization, not just an IT expense. With a clear purpose and user-friendly structure, it can help you grow your audience, reach your goals, attract donors, and increase your impact.
We'll help you plan your website to be hub of all your marketing, development, and outreach efforts -- reducing stress, increasing effectiveness, and investing your budget wisely.
All our website projects begin with a discovery phase. During this process we review your current website, the needs of your organization, the needs of your visitors, and your ultimate goals. The purpose of this phase is to zoom in on WHY you need a website so we can develop a strategy and plan next steps.
Here's a little secret... We also offer this same website strategy and consulting as a stand-alone service.
Websites are expensive. Before you make that big investment, let's clarify your goals and make a plan, so your website is designed to help you solve problems and help more people.
Website consulting services
We'll work with you to assess and clarify how to align your business needs with your users' needs, to ultimately make your website as the hub of your digital presence.
Website Review to identify potential problems
In-depth Discovery Session and website strategy to plan next steps
RFP Planning and Review to make sure you're asking the right questions when getting website estimates
Needs vs Budget Evaluation to determine whether you need a new website or incremental upgrades
Sitemap Review and Recommendations to improve your website organization and structure
Roadmap planning for your digital content and marketing and how it aligns with your social media, marketing, and communication plans
Who can benefit
We want you to have all the information you need to prioritize your website improvements and empower you to decide your next steps. So, who can benefit from website consulting and strategy:
If you are in the early stages of planning a website redesign, but don't know the right questions to ask.
If you don't have a budget determined for a full website redesign, but want to get a plan in place
If you are updating your website in-house, and need expert guidance on what to prioritize
If you know your website needs an overhaul,  but don't know where to start. We can provide expert advice on what to do next.
If you need a second opinion on a website proposal, or assistance in translating the "tech speak"
If you need ongoing support or advice for a website that is working, but needs some TLC
Assessing your organization's needs and aligning them with the right strategy can save you from spending thousands of dollars on the wrong thing.
How can we help?
Where are you in the planning process? Just getting started? Half way there and stuck? Eager to take your site to the next level? Get in touch, we'd love to chat.
Save time, stress, and money by having a good plan
Not sure what to do next? Let's talk. We'd love to hear more about your project and talk about how we can help you with your planning and strategy.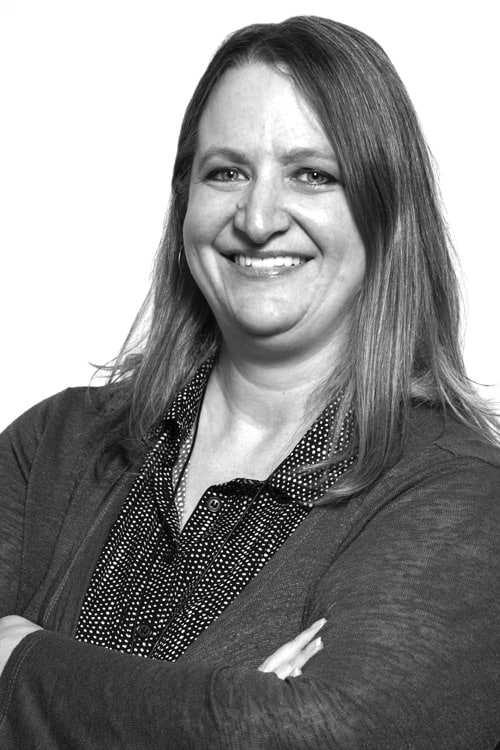 Meet Leslie
Leslie Surel is a website design and strategy consultant with over 20 years experience in working with nonprofit organizations and small businesses. Leslie has a passion for helping nonprofits understand how to effectively use their website as part of their overall marketing and development strategy, to ultimately connect more people to their mission.