About Surelutions
Surelutions was founded in 2003 in Chelsea, Michigan by Leslie Surel. We're proud to be a locally owned Michigan website and consulting business who specializes in working with nonprofit organizations and mission-driven businesses.
Surelutions has worked with hundreds of clients across many industries, both locally and nationally. Our goal is to provide a stress-free and effective website for our clients so they can focus on their mission.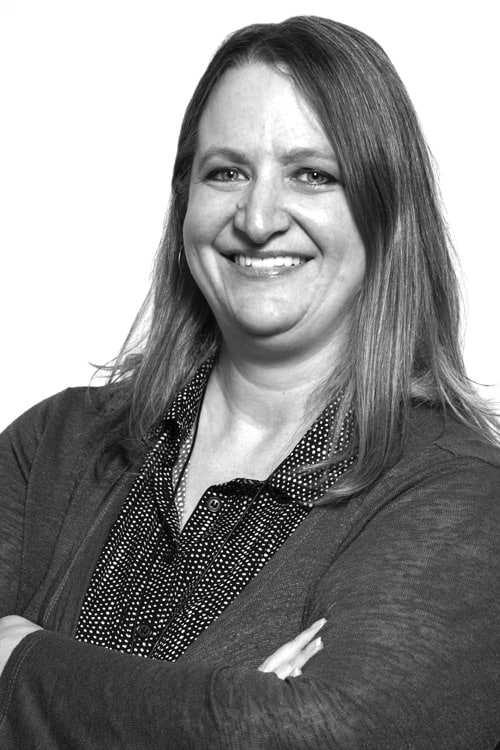 Owner & Creative Director
In addition to owning and managing Surelutions, Leslie Surel is well known in her local area for her work and support of Chelsea businesses and organizations who contribute to a thriving community.
Leslie has a degree in psychology and anthropology from Eastern Michigan University, and has been a professional designer for over 20 years. Leslie has a keen eye for design, a passion for learning, and a friendly, collaborative approach.
Our Values
Surelutions is a small business with a big heart. We embrace diversity and inclusion. We love to learn and share, and feel that our different experiences lead to more creativity and better solutions.
We seek to connect, collaborate, and work with other businesses and organizations who share our values of inclusiveness, equity, and diversity in race, religion, age, sex, gender identity, culture, and abilities.
If these goals and values align with yours, we'd love to connect with you.