Client focused. Community driven.
Surelutions was founded in 2003 and is a locally owned and managed web design company in Chelsea, Michigan. Our specialty is creative and effective website design, development, strategy, and long-term support for nonprofit organizations and small businesses.
We have worked with hundreds of clients across many industries, both locally and nationally. Our goal is to support our clients so their website can become a valuable and stress-free asset that helps them connect to the people who matter.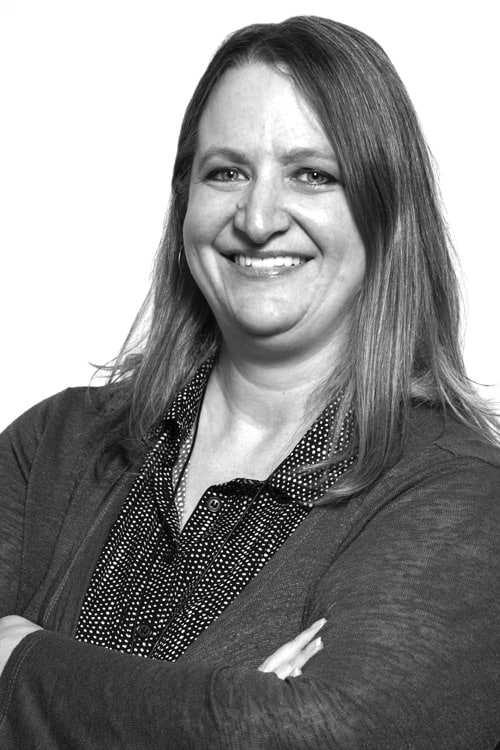 Owner & Creative Director
In addition to owning and managing Surelutions, Leslie Surel is well known in her local community for having played a key role in the creation, management, and marketing strategy for Chelsea's visitor website, chelseamich.com, now managed by the local Chamber of Commerce. Previously, Leslie founded and ran the community events website Things To Do In Chelsea, which launched in 2005, and later merged with the chelseamich.com website in 2012.
Leslie graduated from Eastern Michigan University with a degree in psychology and anthropology, and has been a professional designer for over 20 years. Leslie has a keen eye for design, a passion for learning, and a friendly, collaborative approach.
Leslie is very active in the local community. She has volunteered with numerous nonprofit organizations, such as Ballet Chelsea, Chelsea School District, SRSLY, Sounds & Sights on Thursday Nights, Huron Valley Humane Society and many others.