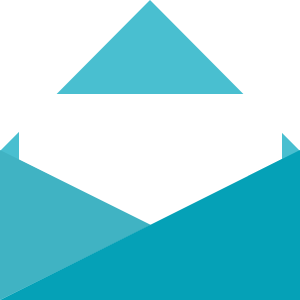 Free website advice.
Sign up for tips and tricks about making your website do a better job.
We'll send you email when we have website related tips or advice to share.
Anyone who is helping others and has a website will benefit.
We'll never share your name or email with spammers (or anyone else).